Speyburn to launch limited release USA Exclusive
28. 9. 2015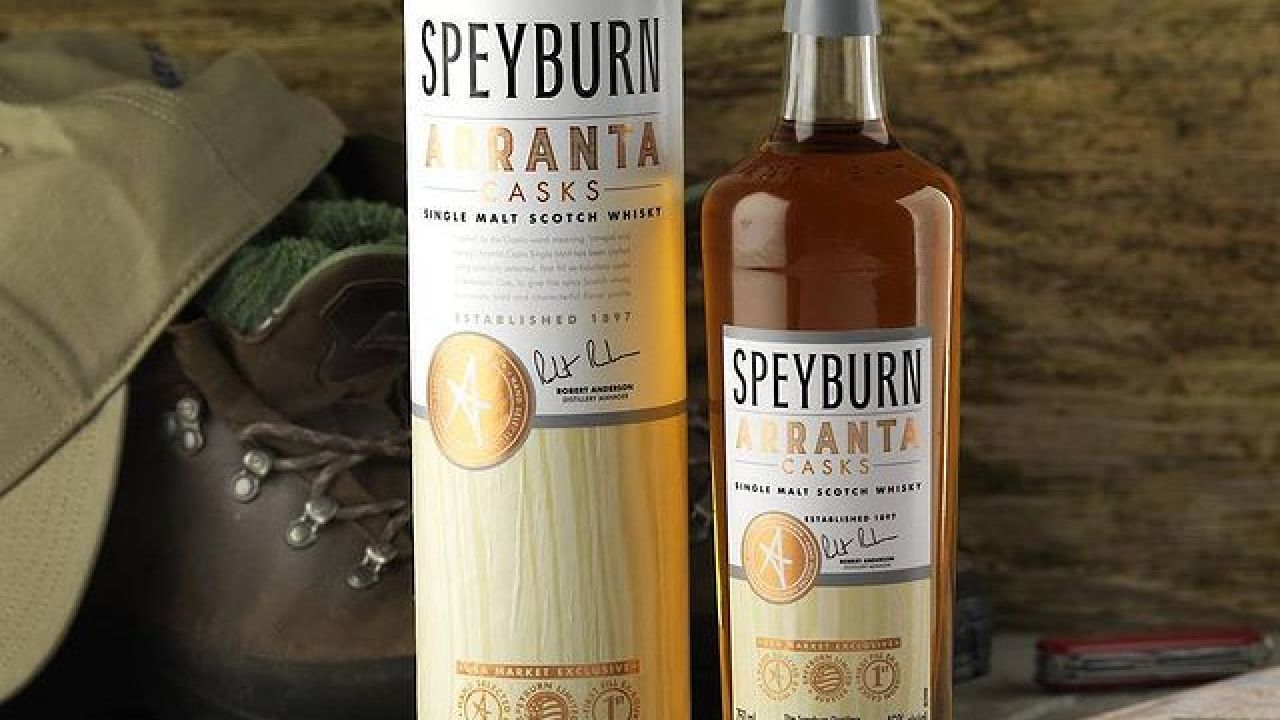 We're proud to announce that this Fall we'll be releasing Arranta Casks, a brand new limited release, first-fill ex-bourbon cask single malt whisky. This expression will be available exclusively to the USA market, where Speyburn holds a strong position with a widespread following.
This extraordinary expression has been expertly matured in ex-bourbon American Oak casks, and hand-selected by Bobby Anderson, Speyburn's Distillery Manager at precisely the right time. Meaning 'bold', 'daring' and 'intrepid' in Scottish Gaelic, Arranta Casks embodies the spirit of the Speyburn distillery and represents the progressive and highly rewarding production method that led to this outstanding new expression. Rich golden in appearance, Arranta Casks is brimming with vanilla, toffee and honey flavors, with a spicy a long-lasting finish. Arranta Casks flavour profile is derived from the high quality first-fill ex-bourbon casks and it has been bottled at 46% to ensure that its natural character and full favour is preserved.
Each 750ml bottle of Arranta Casks comes in an impressive presentation carton that demonstrates the contemporary feel of Speyburn's newest addition to the family. Color and texture combine on the carton to reflect the interaction of whisky and wood, with subtle print finishes highlighting the tactile nature of the pack outer.
Robert Anderson, Distillery Manager and creator of Arranta commented…
'Developing a charming single malt whisky of such a high quality has been an exciting and rewarding experience for me, and I'm proud to be part of this new chapter in Speyburn's history. A lot of passion and dedication has gone into creating this bold flavor, which is all the more special because it's a limited release. We always strive to retain consistency whilst balancing tradition and innovation at Speyburn – people can expect many more exciting things from us in the future.'