While scouting for the perfect location to establish his distillery, Hopkins discovered the Granty Burn - an untouched freshwater stream of astonishing clarity nestled in a tree lined Speyside valley.
Seeing the abundant salmon and trout, he knew that the exceptionally pure water of this burn, rich in natural fortifying minerals, would produce a remarkably smooth whisky with a refreshing character.
Hopkins trusted his intuition and built the Speyburn distillery right there in the glen, using authentic river stones from the bed of the fast-flowing River Spey itself. Over 125 years after its founding, Speyburn remains the only distillery to use the pure, crystal-clear water of the Granty Burn.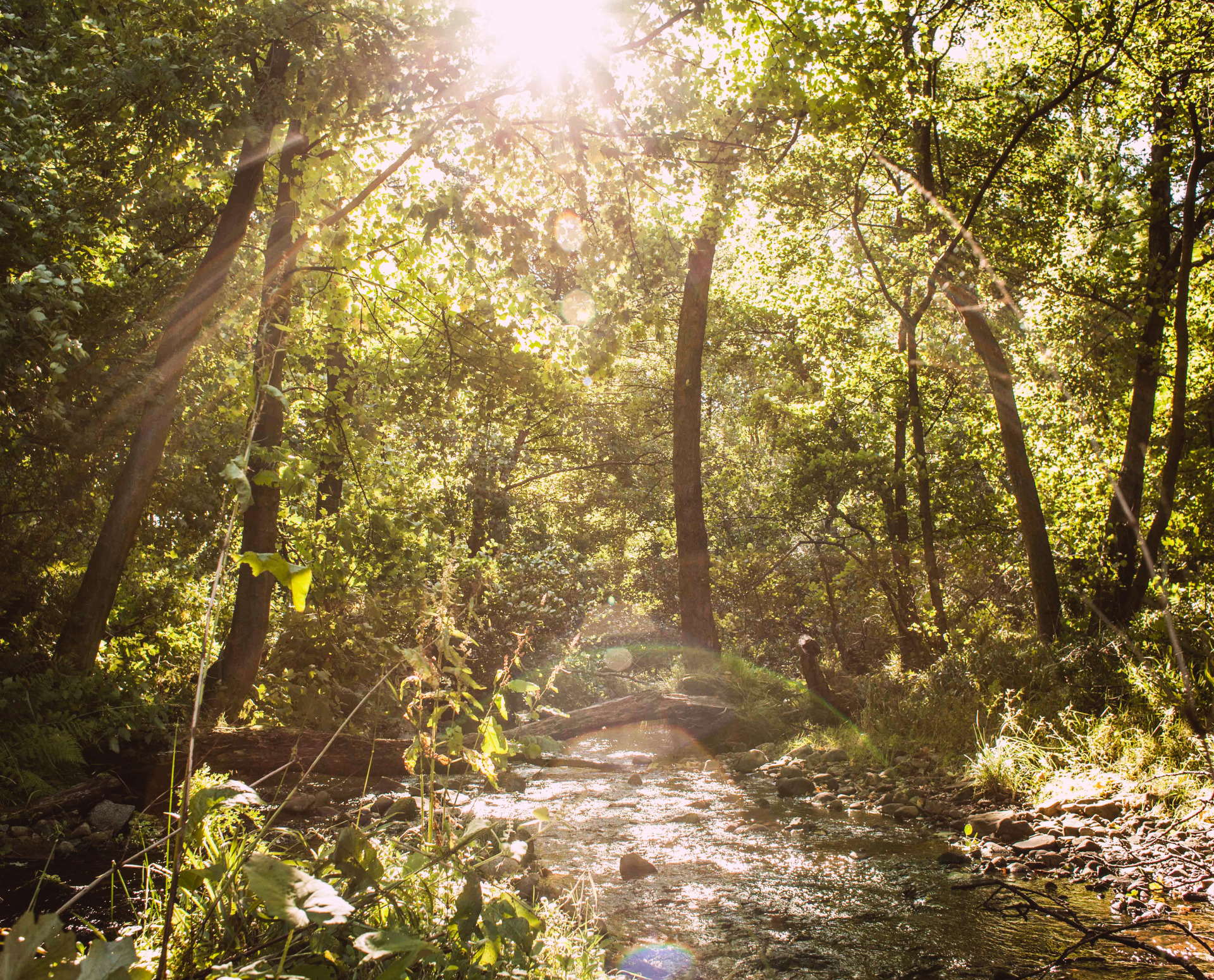 More than just a whisky
Burning with a singular passion to create the finest single malt golden scotch whisky, John Hopkins founded the iconic Speyburn distillery in 1897.