Already a successful whisky merchant, John Hopkins was determined to build his own distillery and produce the finest golden scotch.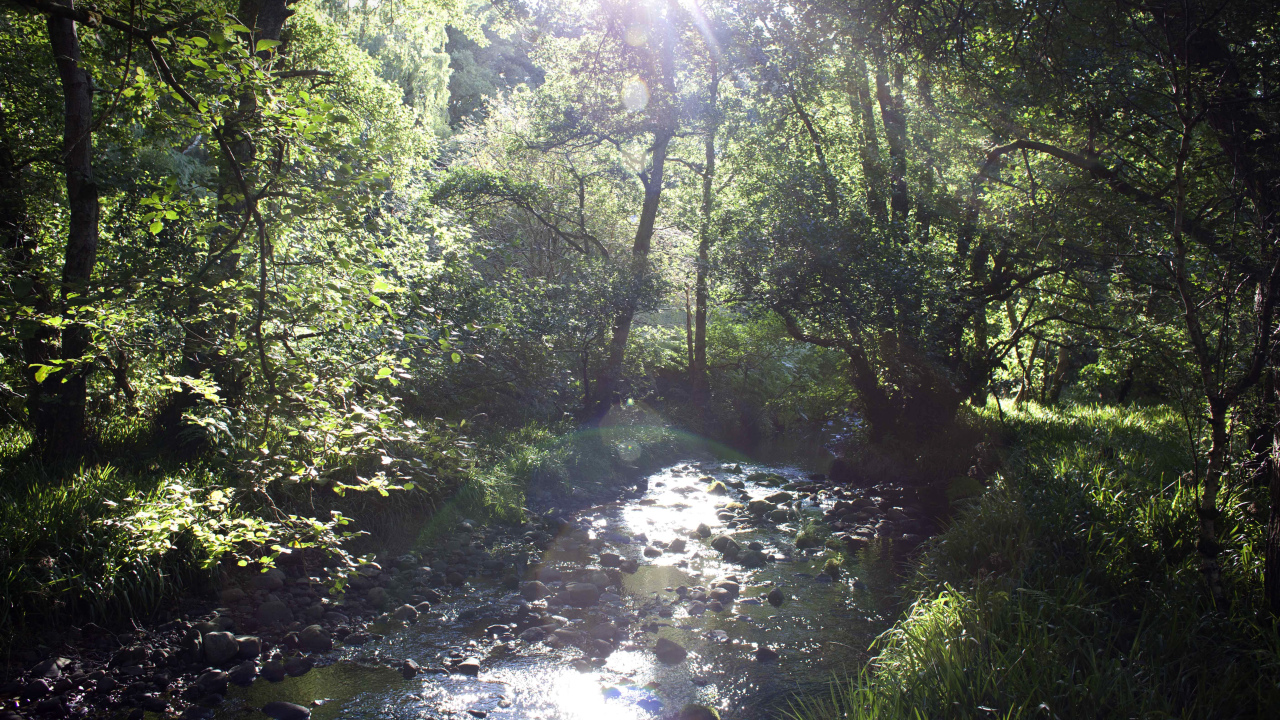 THE GRANTY BURN
For generations, the Speyside region of Scotland has been known to contain some of the cleanest and most mineral rich waters in the world. This is what drew Hopkins to the area in search of the perfect place to found a distillery. After a long time hunting for the right spot, Hopkins finally discovered a secluded valley near a freshwater tributary of the River Spey, and there he found Granty Burn, an untouched hidden stream. He knew that the exceptionally pure water of this burn would produce a remarkable whisky with a naturally refreshing character. It is here that he broke ground and founded the Speyburn Distillery, beginning his legacy.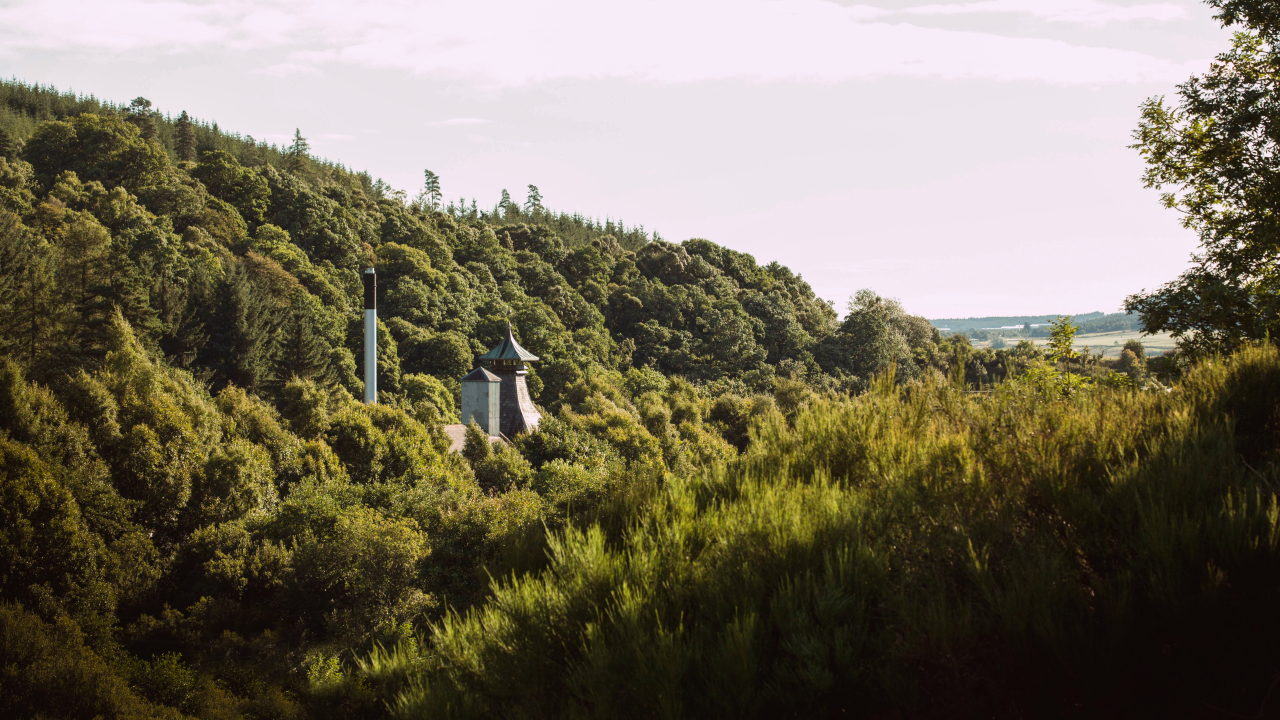 BUILDING IN THE VALLEY CAME WITH IT'S OWN CHALLENGES
One of the many challenges John Hopkins and his team had to overcome in establishing the distillery close to the pure water source was in the physical placement of the building. Rather than force the distillery onto the natural landscape Hopkins invited world-renowned architect Charles C. Doig to integrate the distillery more sympathetically into the surroundings. This meant designing an entirely new style of distillery and building over 3 levels to fit into the steep valley's topography. Doig's ingenious solution to the limited space includes the now iconic pagoda ventilator which allows for a constant current of air to flow over the grains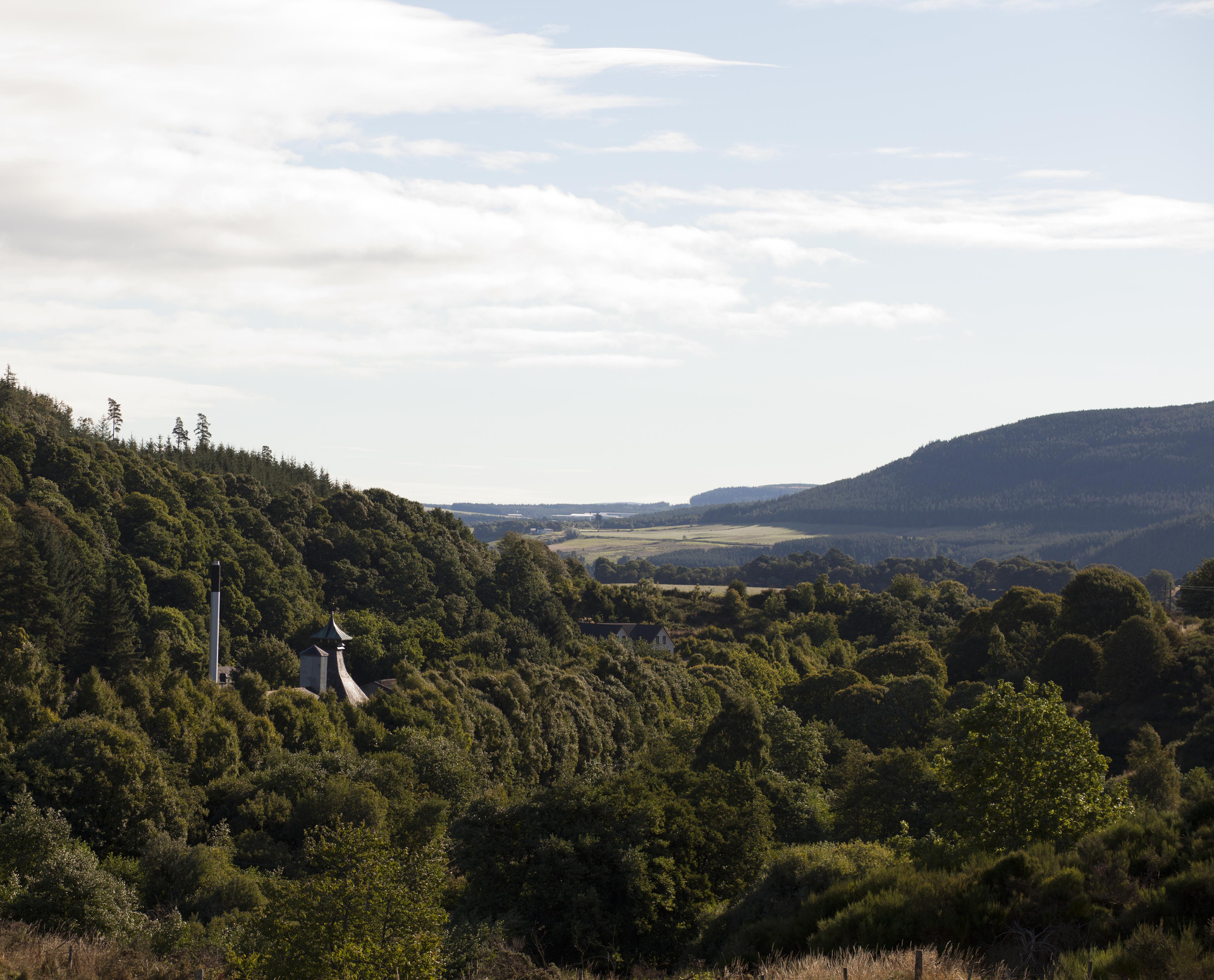 125 YEARS IN THE MAKING
It takes more than just the finest ingredients to produce Speyburn single malt scotch whisky. Generations of experience, talent and determination.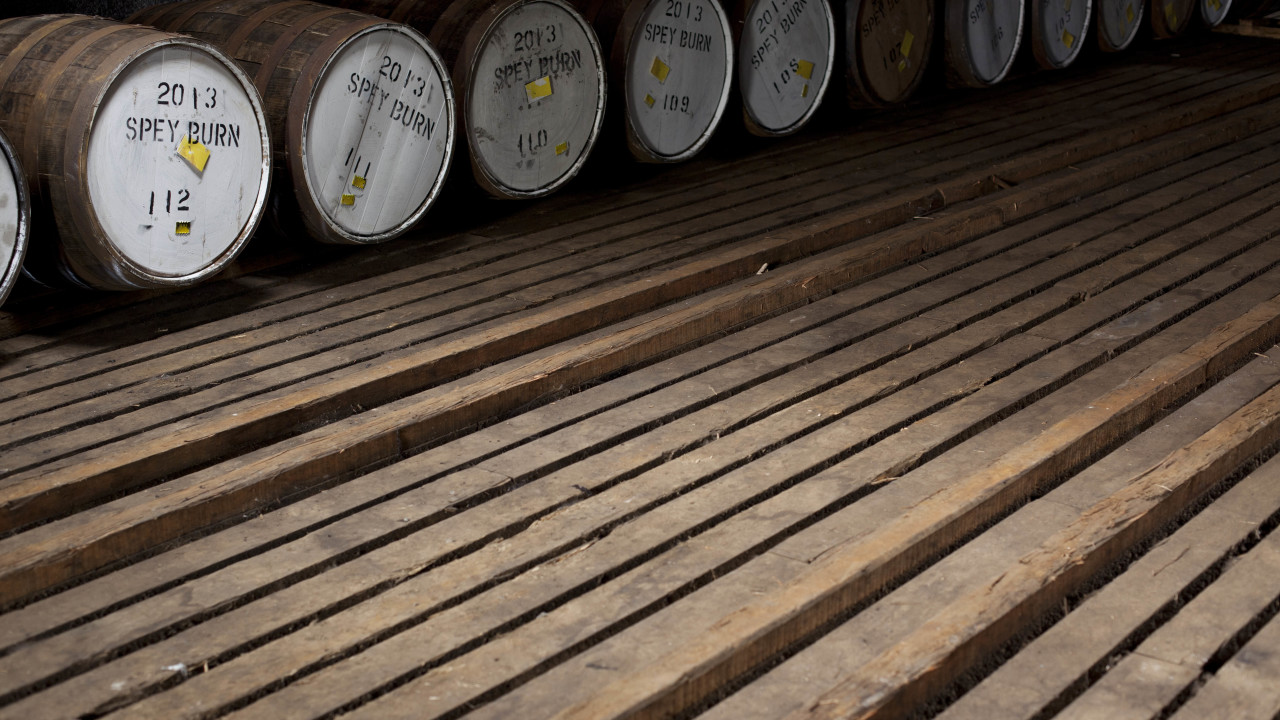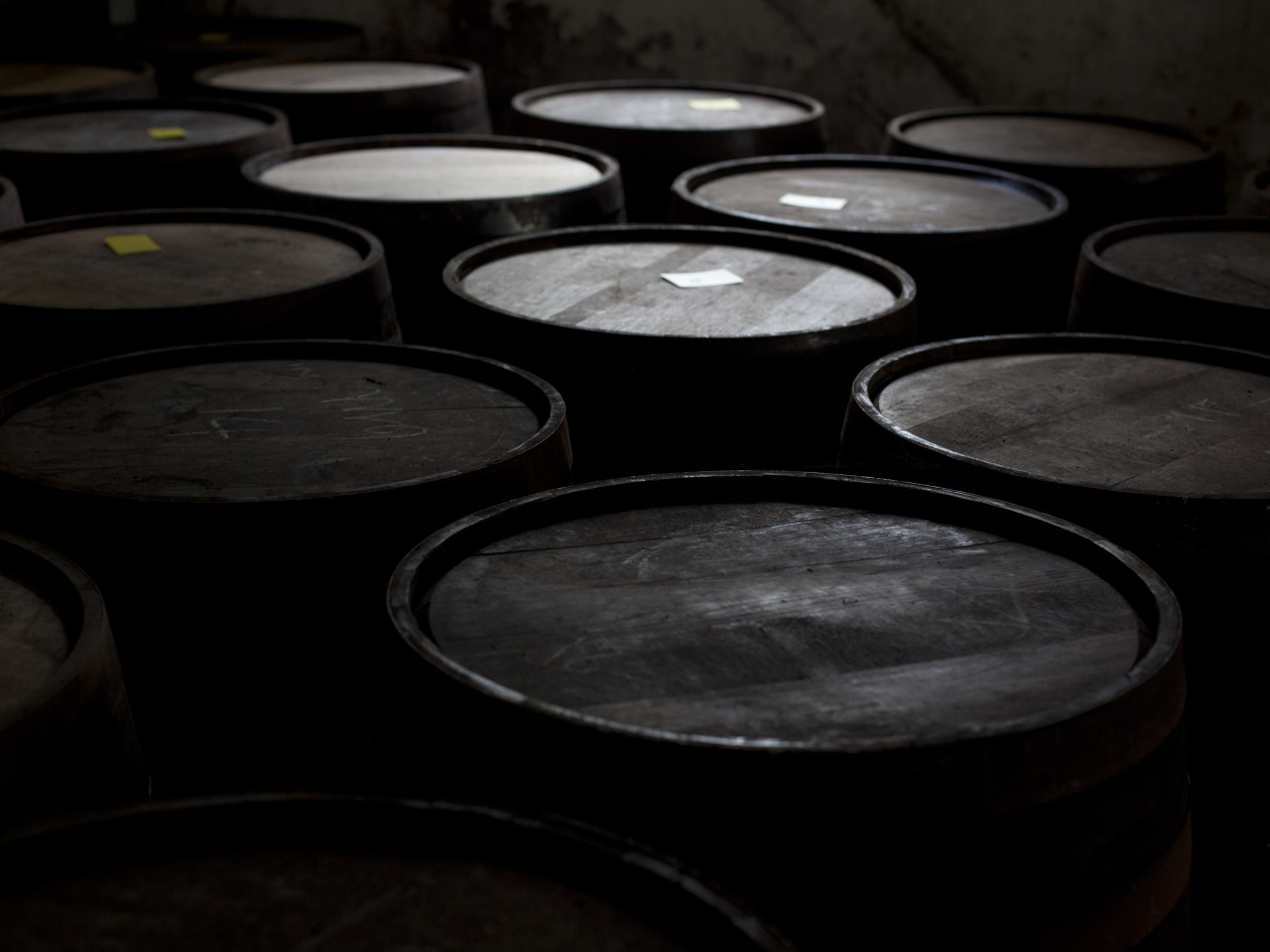 AS IT TURNED OUT HOPKINS WAS A MAN OF HIS WORD
Even before the distillery was complete and still without doors and windows, Hopkins was keen to produce the first golden batch of spirit to recognise Queen Victoria's Diamond Jubilee. Hopkins and his team worked tirelessly, overcoming many challenges including artic storms and in the last days of December 1897 the first barrel of Speyburn Single Malt Scotch Whisky left the distillery bonded with that special date.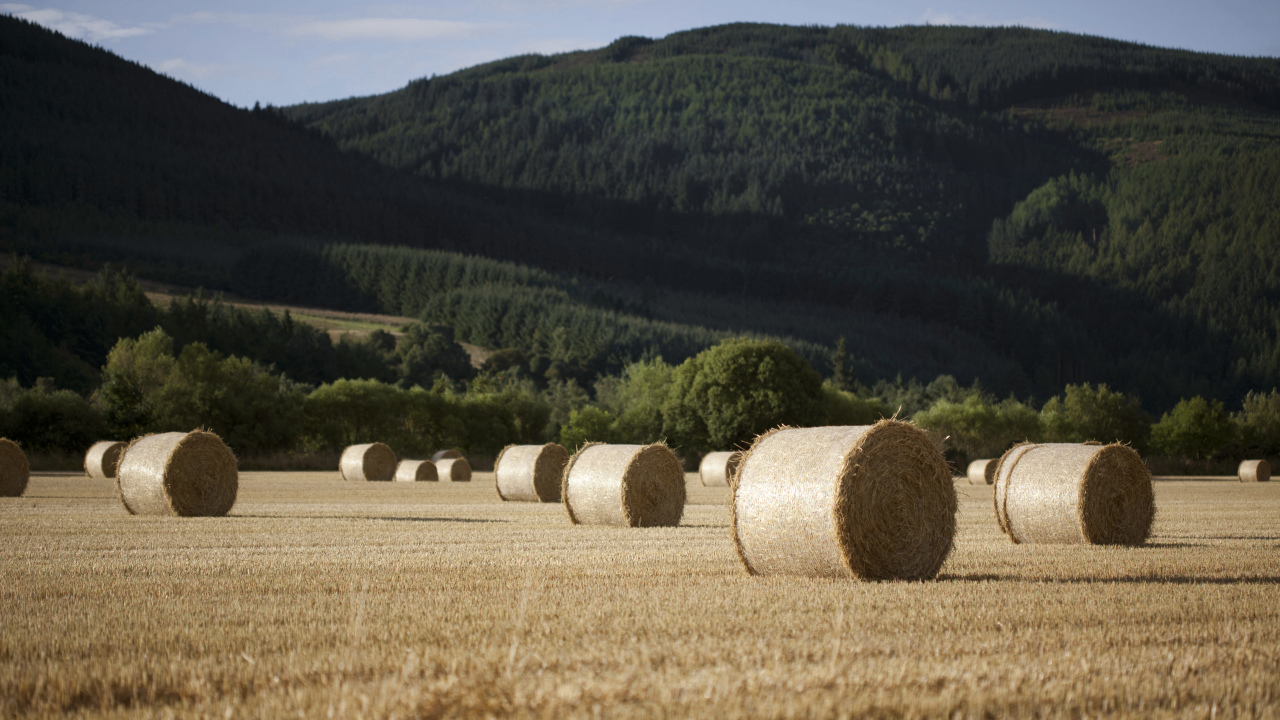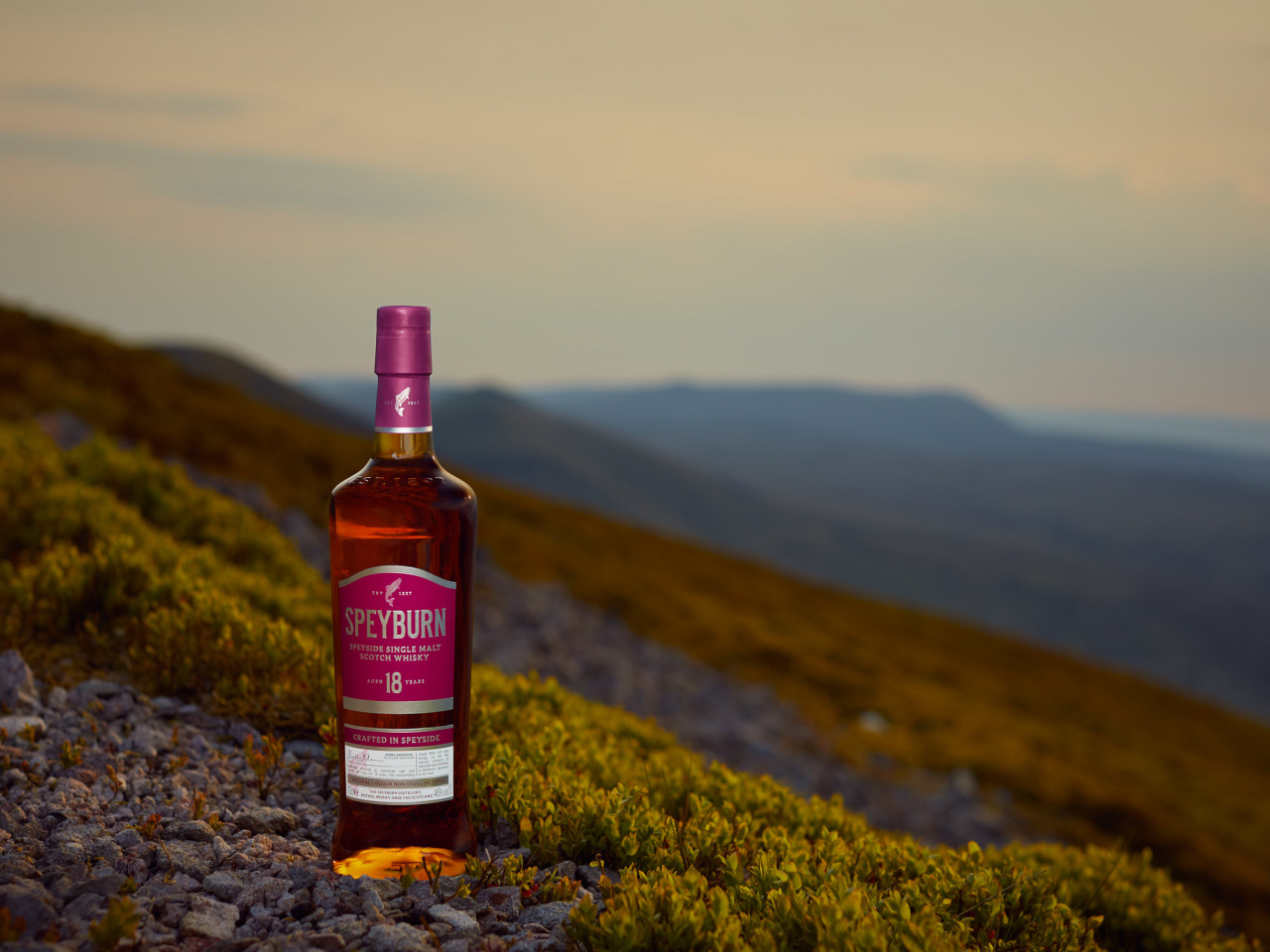 SPEYBURN IS SPEYSIDE
125 years since distilling our first drop, Speyburn is now more than a whisky. Bold, bright and full of character, our Speyside single malts are as inspiring to newcomers as they are to seasoned whisky enthusiasts, allowing everyone, everywhere to enjoy the beautiful simplicity of Speyside. Today we are proud to symbolise all that is special about this great region. To celebrate Speyside, we currently offer a range of expressions. Whichever Speyburn offering is selected, you can expect to enjoy the classic taste of Speyside in every dram. After all, Speyburn is Speyside.
Key moments
1897
Speyburn Distillery Founded by John Hopkins
1897 saw Queen Victoria celebrating the 60th year of her reign and John Hopkins, never one to let a good celebration go to waste, set himself a big challenge. He said he would build a distillery and craft a whisky in time to toast the Queen's Diamond Jubilee. No one believed it was possible, but that didn't matter to John Hopkins - his instincts told him otherwise.
1897
First spirit put into cask in December to mark Queen's Jubilee
Production began on 1st November 1897 however after a few false starts; it wasn't until Christmas Day that the team were successful in distilling their first drop. Then on the last night of the year, the men battled through the ice and snow to ensure the cask was placed in the dunnage warehouse, just in time to toast the Queen's Diamond Jubilee.
1916
Distillery sold to the Distillers Company Limited
By 1916, Speyburn had become an undeniable success. But Hopkins was never one to stay put. Knowing that it was time for the spirit to take the next step in its journey to greatness, her sold the distillery to The Distillers Company Limited.
1939
Distillery temporarily closed and used to house The Scottish Artillery Regiments
Troubling times force us to make decisions, and to reveal our true selves. That's why, 1939 saw the Speyburn Distillery shut down. No matter what the cost, it had to play its part in the war effort. For the duration of the war, the distillery was to be home to the Scottish Artillery Regiments.
1947
Distillery reopened for production after second world war
It was not long ager the war ended in 1947 that the distillery went back into action. It was time for new beginnings, new paths to carve out and a new legacy to build. But for all that had changed, the one thing that remained was the spirit of Speyburn, the belief that greatness comes from following your instincts.
1950
A tractor replaced the Distillery's horse & Cart
The year 1950 saw a revolution at the distillery, with tyre tracks replacing hoof marks. Even though it was tradition, the distillers knew that it was time to move from horse and cart to tractor. As a result, the distillery was able to transport coal, barley and casks more efficiently than ever before.
1962
Two stills converted from coal-fired to indirect steam heating
Another bold decision was made in 1962, when the classic coal-fired stills were replaced with a system using indirect steam heating. It meant venturing into new territory and taking a step onto a new path. Of course, it also meant being rewarded with an even better spirit. Trusting their instincts had once more paid off for the distillery.
1967
Innovative drum malting ceased operation
Even the best of things come to an end. 1967 saw Speyburn retire the legendarily innovative drum malting that had become a symbol of the spirit. While the past was something to be celebrated, what lay ahead was more exciting.
1992
Speyburn Distillery sold onto current owners Inver House Distillers
In 1992, Inver House Distillers and Speyburn Distillery joined forces and since have been carving out their path together ever since.
2014
Expansion work takes place to double Distillery production capacity
The incredible amount of interest from consumers was the only proof Speyburn needed to know that they had chosen the right path. And to further share Speyburn with the world, the distillery began expansion work in 2014 to double production capacity.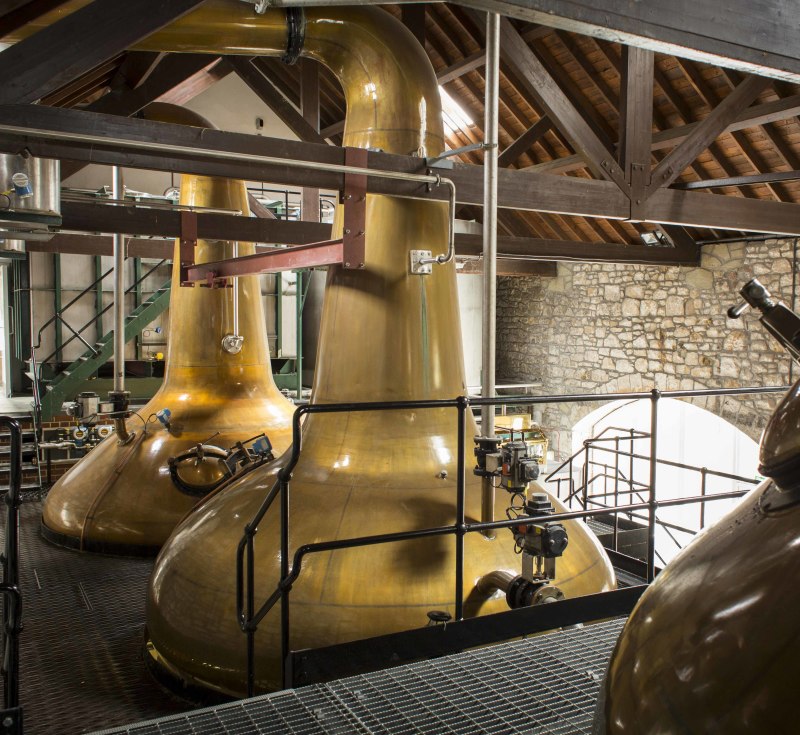 Determination distilled and bottled
More than just a whisky, from the very first drop, Speyburn scotch has embodied the commitment and bold ideas of its makers.