We are set to unveil 125 years of whisky-making by opening our doors
10. 4. 2023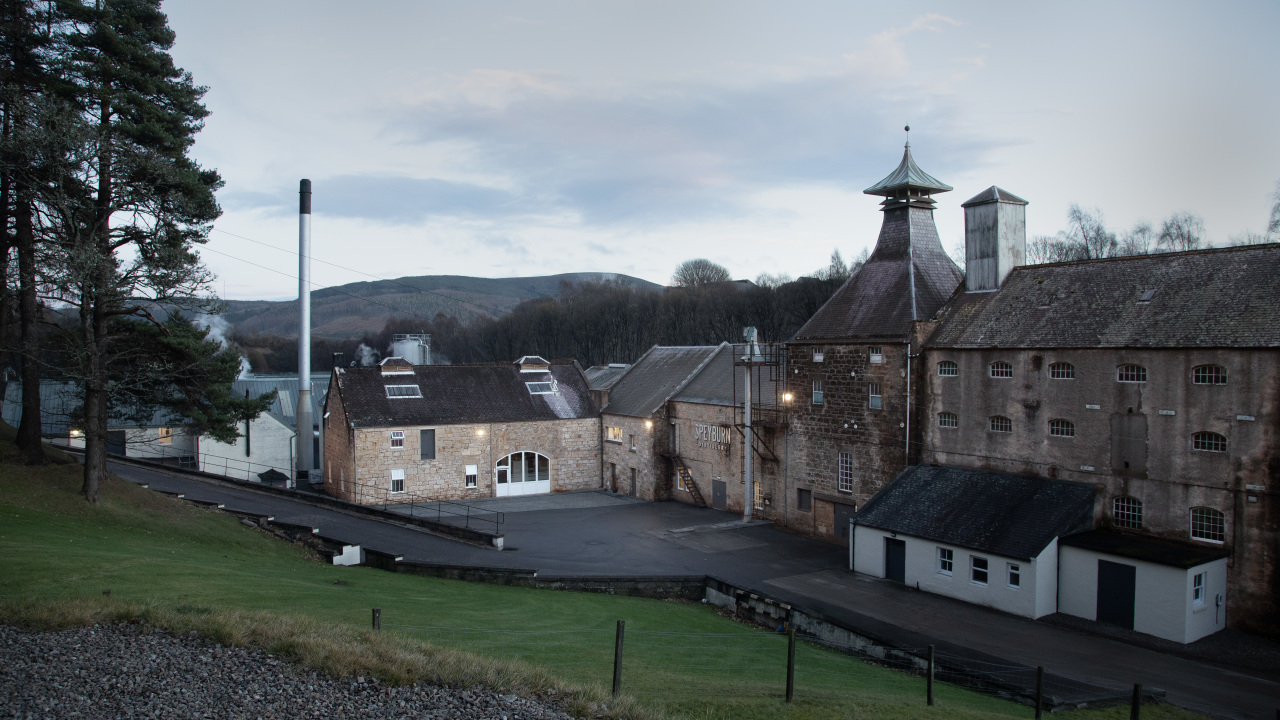 We set to unveil 125 years of whisky-making history by opening the doors of our distillery to the public for the very first time since our inception.
Speyburn has been distilling single malt whisky since its opening in 1897, but we have kept the magic of our whisky making to a special few, until now. Marking our 125th anniversary, Speyburn has plenty to celebrate and will be revelling in the festivities of the iconic Spirit of Speyside Whisky Festival, which is taking place from 26th April to 1st May.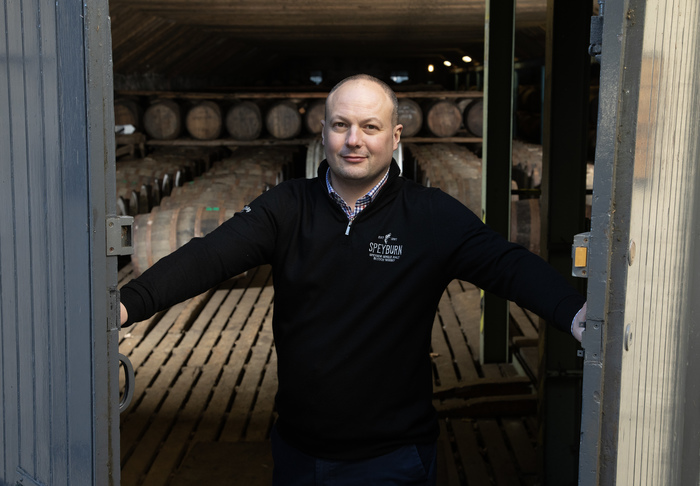 We will welcome whisky fans with open arms as we offer two exclusive tour offerings, both of which will give private access to the distillery. Ticket-holders can learn about the distillery's rich history and heritage, whilst sampling our award-winning whiskies in an intimate setting, with our Distillery Manager (Euan Henderson) or Assistant Distillery Manager (David Rogerson).
Those on the 'Speyburn Distillery Behind the Scenes Tour and Tasting' will be joined by Euan or David, who will offer insight on Speyburn's unique whisky making process, which brings together the same traditional processes of the late 1800's, with new and innovative technologies. Guests will also be treated to an exclusive sampling of the single cask whisky released to mark this year's festival, plus Speyburn's core range of 10 Years Old, Bradan Orach, 15 Years Old and 18 Years Old.
The 'Speyburn 125th Anniversary Tour and Masterclass' will offer behind-the-scenes access of the distillery's listed drum maltings for a unique insight into the history of the distillery, followed by an extensive tasting of Speyburn's core Single Malt expressions, along with archived and historic bottles, cask samples, and the distillery's single cask expression, launching to celebrate its 125th anniversary. A once-in-a-lifetime opportunity to sample Speyburn's liquid from years gone by, it's a must-see for Speyburn and Speyside whisky fans at the festival.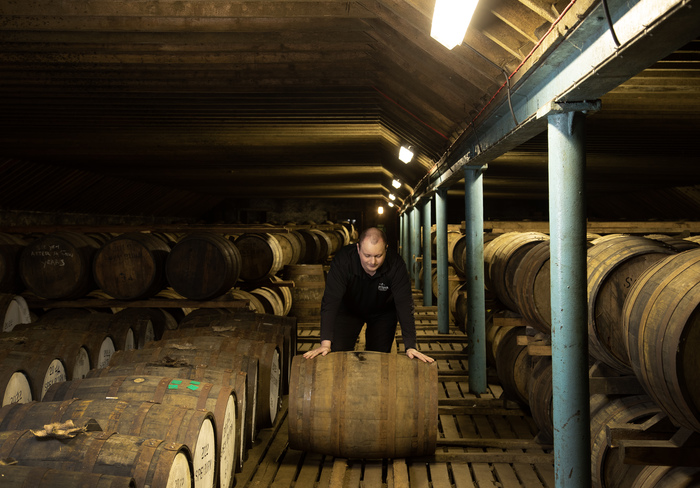 Euan Henderson, Distillery Manager at Speyburn, said: "We're incredibly excited to be celebrating our 125th anniversary this year, and it is truly thrilling to welcome the public into our distillery for the very first time in our history.
"As you can imagine, after 125 years of producing single malts, Speyburn has a rich story to tell, and it's incredibly special to share that with whisky lovers later this year. I'm so proud of what Speyburn has achieved to date, and I'm excited to show off the techniques, expertise and devotion that has gone into each and every bottle over our 125 years.
"The Spirit of Speyside festival is iconic and a true mainstay in any whisky-lovers' diary. We're pulling all the stops out to welcome people from across the globe through our doors, and show off our wonderful distillery."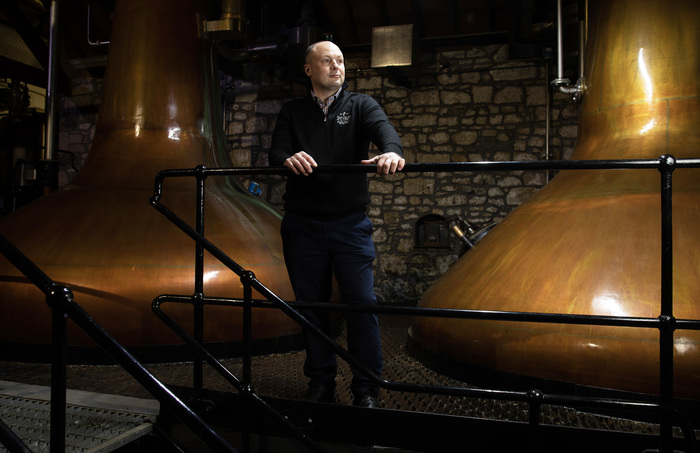 Speyburn Distillery is set in the heart of the Speyside region on the banks of the Granty Burn, and is the only distillery to use its crystal clear water in the whisky-making process. John Hopkins founded Speyburn distillery on a winter's night in December 1897, and was determined to distil the first drop of whisky that bore the date of Queen Victoria's Diamond Jubilee.