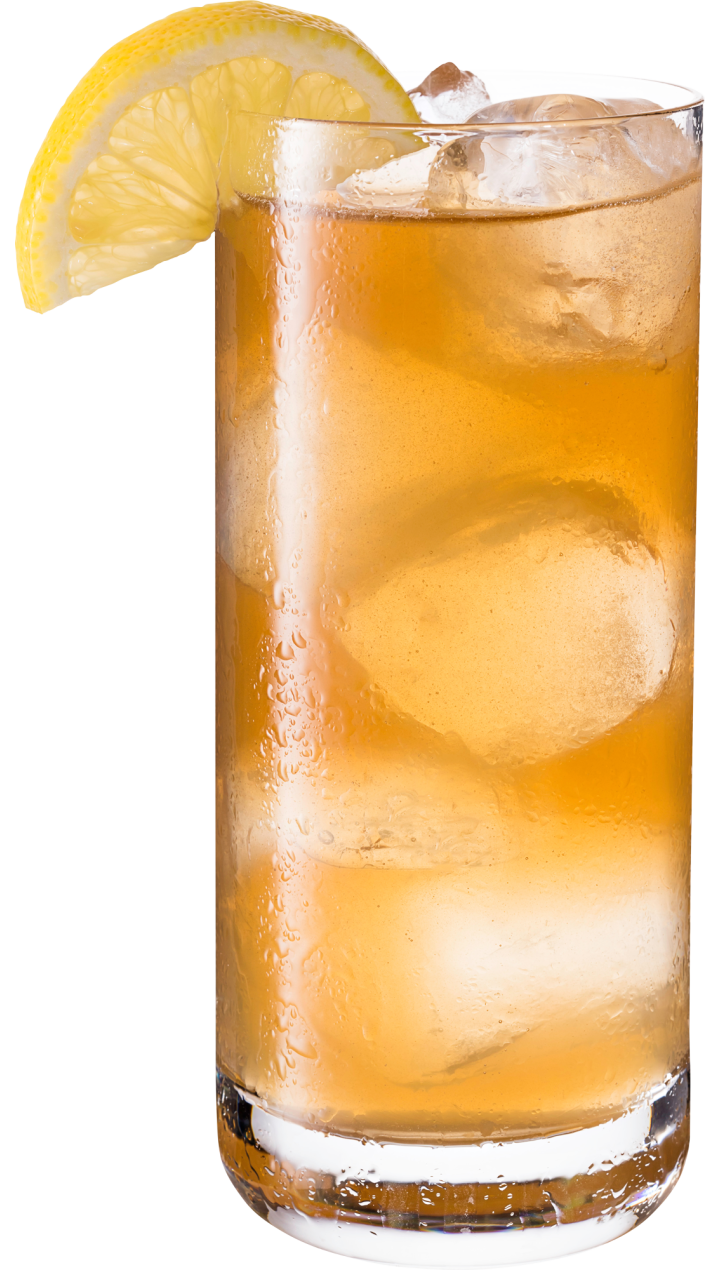 The perfect pairing for any occasion.
Abbott and Costello, Holmes and Watson, and The Krankies. Perfect duos where one enhances the other to create an unforgettable double act. And just like these famous teams, the marriage of Bradan Orach single malt scotch whisky with a healthy glug of cream soda is one of the world's great pairings.
Supremely simple and excitingly effervescent, adding cream soda to your glass of scotch is among the most popular ways to enjoy Speyburn whisky. Our full-bodied Bradan Orach scotch, named for the abundant and spectacular Salmon found in the crystal waters around Speyside, is packed with zesty citrus notes and subtle hints of sweet honey and vanilla. When teamed up with the strong vanilla flavours of cream soda you get a delicious long serve that leaves your taste buds tingling.
HOW TO MAKE
50ml (2oz) Speyburn Bradan Orach
150ml (5oz) Cream Soda
Garnish: Lemon Slice
Glassware: Highball
Ice: Cubed
METHOD
Add Speyburn Bradan Orach to a tall glass with ice, top with cream soda and gently stir to mix.
FLAVOURS
Malty, creamy, vanilla, fruity, citrus.
WHY WE THINK IT WORKS...
A simple two ingredient serve that can be easily made at home. Cream Soda herl's the vanilla flavours imparted from bourbon casks and draws out the maleted barley notes. Fresh lemon cuts through to give a citrus 'pop' on the nose. Appeals to sweeter palate - perfect for those new to single malts.
History of Cream Soda
Cream Soda has been enjoyed for over a century, with the oldest known reference dating back to 1852. However the recipe, found in Vol. 10 of the Michigan Farmer, was quite different from the drink we know today and called for cream of tartar, epsom salts, sugar, egg, and milk to be mixed. Over the years, Cream Soda has evolved and become a popular mixer for cocktails, especially whisky based tipples. Its sweet, creamy flavour profile perfectly complements the vanilla and citrus notes found in Speyburn Bradan Orach whisky, creating a delicious and refreshing drink that's perfect for any occasion.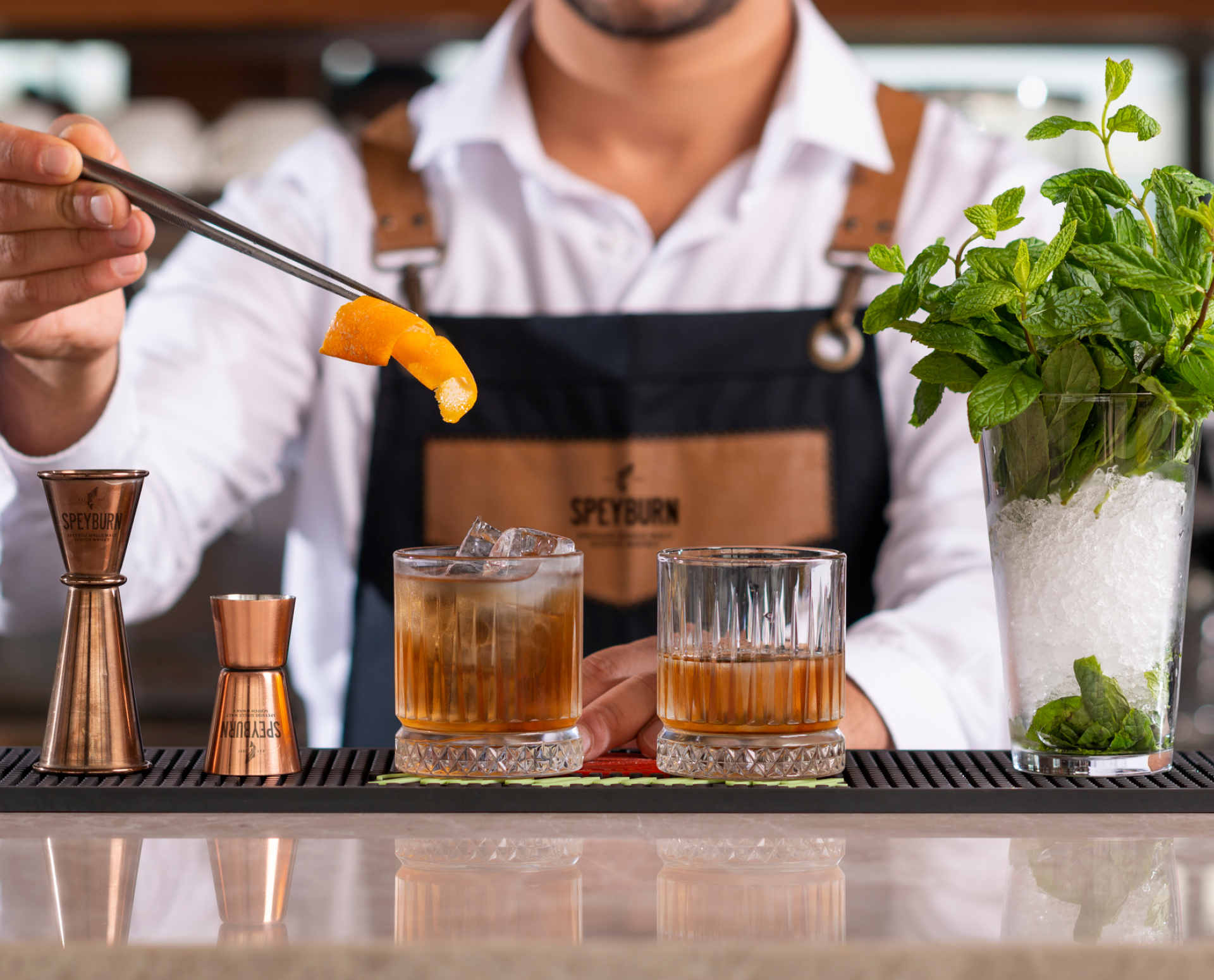 Serving Tip
IF SERVING SHORT, CONSIDER USING AN ICE BALL OR LARGE CUBE. THESE WILL MELT SLOWER THAN SMALLER CUBES AND PROLONG THE DRINK'S FULL FLAVOUR.