Speyside, in the northeast of Scotland, produces some of the world's most exceptional single malts. And now we're giving you a unique chance to experience one of the best in the region: Speyburn single malt.
Celebrating our 125th anniversary
We're proud to announce that this spring, we'll be celebrating our 125th anniversary by opening the Speyburn Distillery to visitors for the first time ever – and we can't wait for you to experience our crowd-pleasing single malt at the source.
The Spirit of Speyside Whisky Festival 2023
Spanning six days and over 700 events, the Spirit of Speyside Whisky Festival has been attracting visitors from around the world since 1999.
Every year, over 50 distilleries in the county of Moray showcase the unique taste of Speyside whisky. And now, for the first time since the first barrel of Speyburn was created in 1897, we're joining in the fun.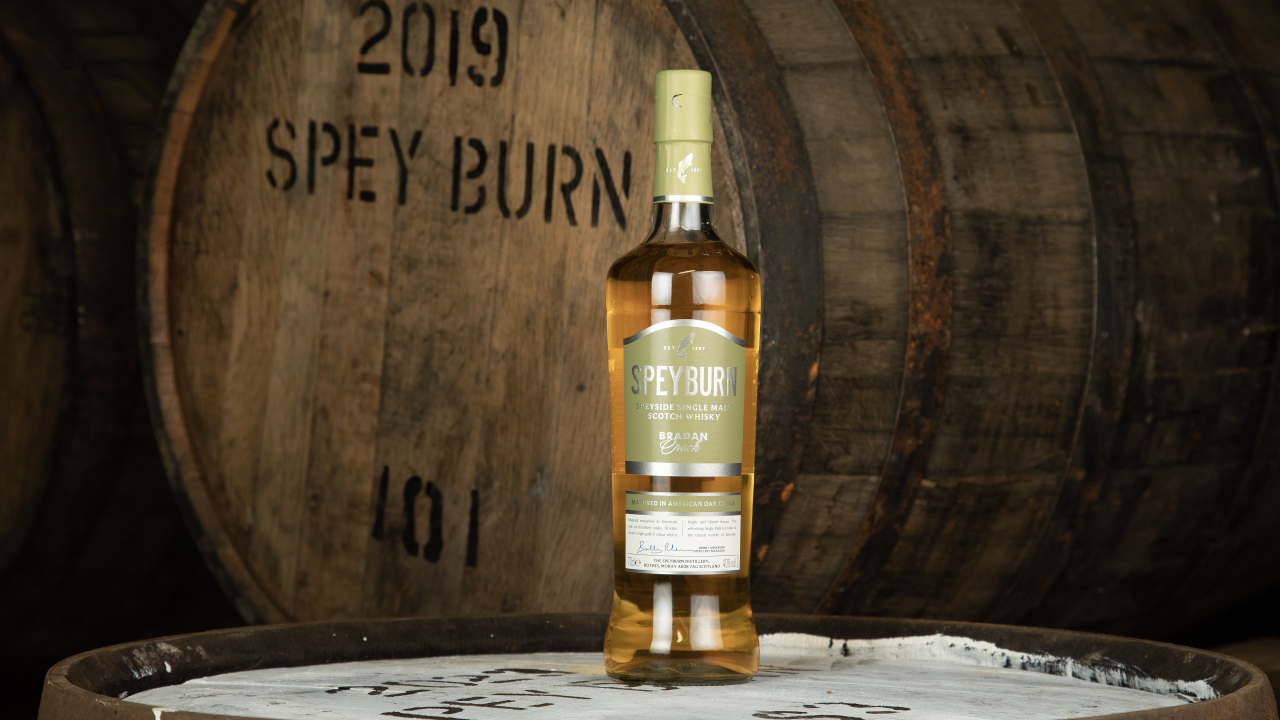 Euan Henderson, Distillery Manager at Speyburn said: "As Speyburn celebrates 125 years, we believe it is the right time to open up and allow visitors to come and see what Speyburn is all about. Being in the heart of Speyside, we see Speyburn as a sleeping giant, ready to be woken up".

Until then, Sláinte!
Distillery Tours
During the festival, we'll be running two tours, three times a day, led by our Distillery Manager and Senior Brand Ambassador. You'll discover the history and heritage of Speyburn, and of course, enjoy a dram or two of our award-winning single malt.
Tickets and tour times can be previewed on Wednesday 25th January. Tickets are available to purchase from 12 noon on Friday 27th January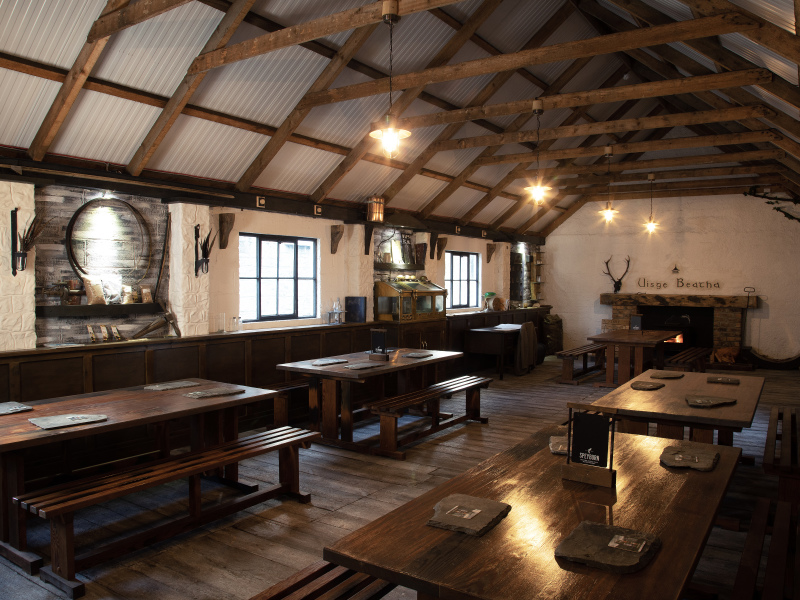 Behind the Scenes Tour and Tasting
£80.00
Behind the Scenes Tour followed by a Speyburn Masterclass and exclusive Single Cask sampling
Sold Out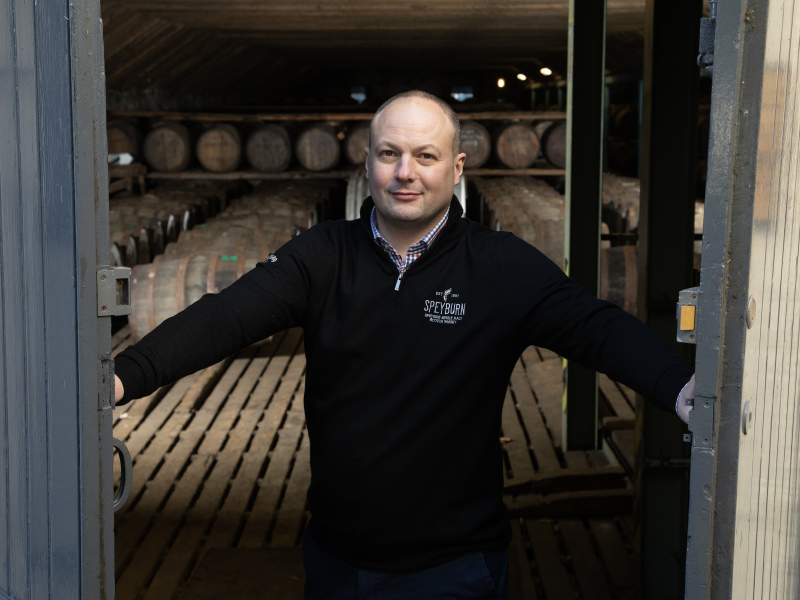 125th Anniversary Tour & Masterclass
£150.00
Full access to our Distillery including a cask selection experience. Exclusive and never to be repeated tasting of rare expressions and a free bottle
Sold Out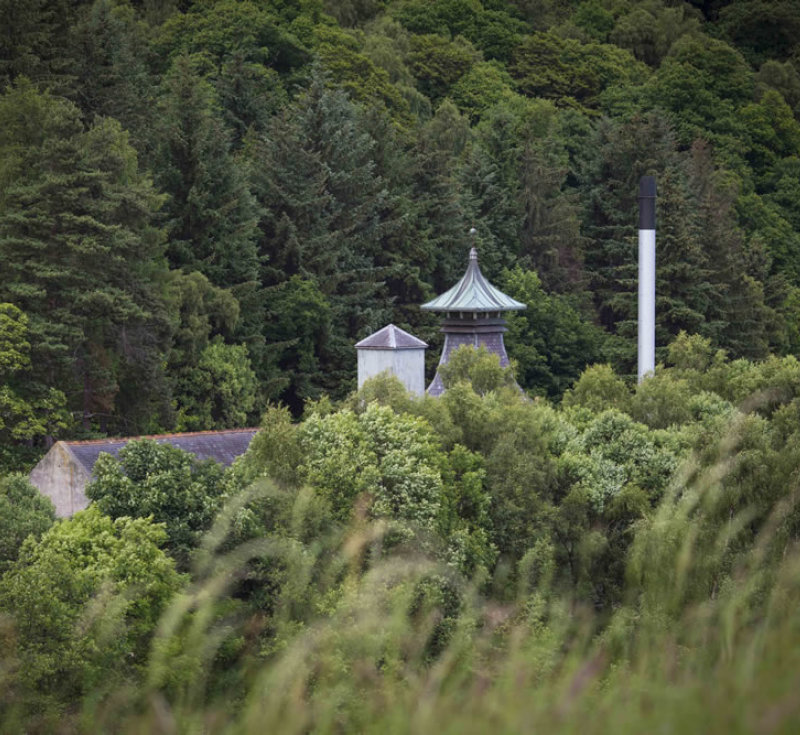 Getting to the distillery
You'll find the Speyburn distillery hidden in a secluded valley next to the crystal-clear waters of Granty Burn on the River Spey. When you spot our pagoda-shaped roof poking out of the treetops, you'll know you've arrived at the home of Speyburn.
125 years ago, Speyburn's founder, John Hopkins, worked tirelessly with his team through freezing winter days and nights, determined to fill its first barrel of whisky in time to toast to Queen Victoria's Diamon Jubilee. After overcoming several challenges, Hopkins was finally rewarded with the first barrel of Speyburn single malt Scotch whisky in December 1897.
125 years of craft and expertise go into each and every bottle of Speyburn. This has allowed Speyburn to perfect our whisky, resulting in a wonderful, uncomplicated dram, every time. Both traditional and innovative methods of production come together to create outstanding whisky.
In 2022, Speyburn 10 Year Old secured several awards including Gold at the International Spirits Challenge and Silver at the San Francisco World & Spirits Competition. In addition, Speyburn 15 Year Old secured Gold at the International Spirits Challenge and Speyburn 18 Year Old was awarded Gold at International Wine & Spirits Challenge.
125 years in the making, Speyburn is more than a whisky!
What's On
As well as being home to Speyburn Distillery, Moray Speyside has plenty of things for you to see and do. From historic sites to mountain biking trails, there are numerous attractions and activities on offer to keep you entertained during your visit.