Embark on a journey of discovery and experience the heart of Speyburn with our exclusive behind-the-scenes distillery tour and tasting.
Our tour guides will take you on an immersive adventure through the ages of dedication, expertise, and tradition that culminate in the creation of our award-winning single malt whisky.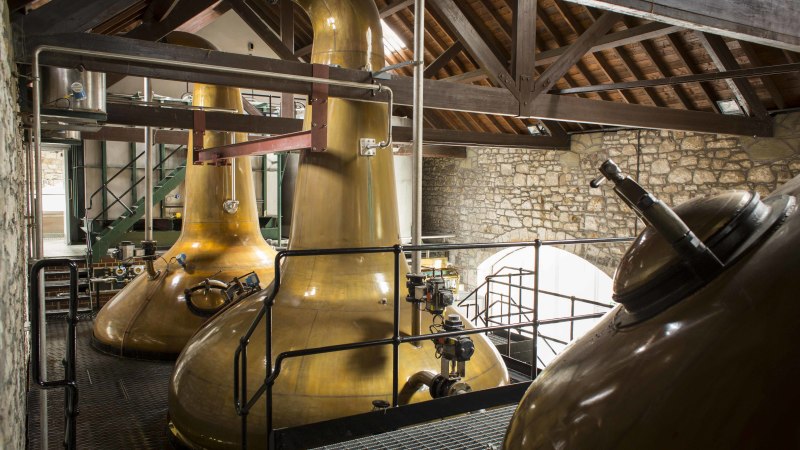 Behind the Scenes: Tour & Tasting
Immerse yourself in the rich history of our distillery and marvel at the Old Drum Maltings, a testament to our proud heritage since the early 1900s. Witness firsthand the meticulous process of whisky-making, using the pristine waters of the Granty Burn to craft our exceptional whisky. Conclude your tour with a visit to our warehouse to learn about the maturation process and experience a tantalizing tasting of our Speyburn range along with a mince pie. As a keepsake, you'll receive a complimentary Christmas glass to cherish. All tours are conducted in English.
Book Now